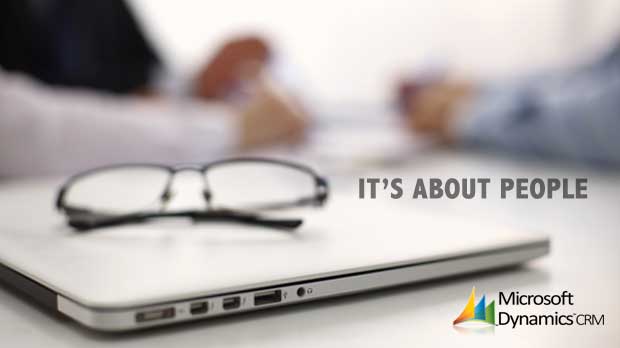 Microsoft Dynamics CRM won four of the nine CRM Magazine Market Leader Awards this year. The awards include:
Midmarket CRM Suite
Enterprise CRM Suite
Small Business CRM Suite
Sales Force Automation
According to CRM Magazine's Editorial Director David Myron, "Analysts praised the company for building an integrated platform that enhances customer engagements through multiple touch points."
Microsoft has been nurturing the market shift towards prioritizing customer engagement strategies and continues to focus on CRM improvements to facilitate business to customer (B-to-C) and business to business (B-to-B) loyalty. Their goals include:
Easy data access
Unified user interface and Cloud and mobile access
Personalized customer interactions
Deep analytic data mining
Companies have noticed
Microsoft CRM has had an unparalleled 44 consecutive quarters of double-digit growth. "We're not only delivering rapid technology innovation in CRM, we're helping our customers be more productive and better engage their customers to achieve real, measurable business results!" said Microsoft Dynamics CRM Corporate Vice PResident Bob Stutz.
The CRM Magazine Leader awards are based on customer satisfaction ratings, revenue, functionality, five-year cost for software/maintenance, and company direction. Microsoft received high marks for integration with Office 365 and PowerBI, company direction, and the ease of customer engagement through multiple touch points, the strength of their partners, knowledge management, functionality, customer satisfaction and cost.
As a Certified Microsoft Partner, we at Advanced Solutions are happy to help you with your Microsoft CRM questions. Please feel free to contact us: (877) 590-4ERP or email us info@solutionsco.com.