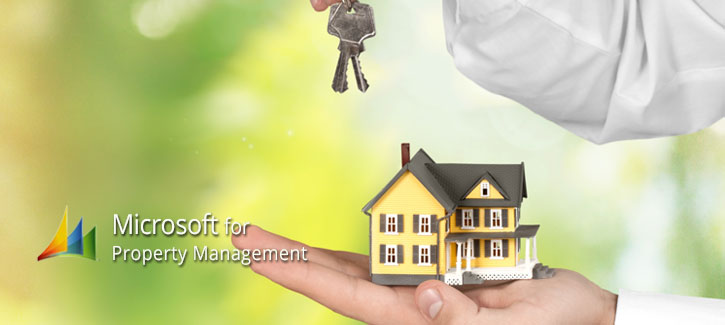 Microsoft Dynamics GP Business Analyzer allows you to see real time reports on the status of your business.
Microsoft GP gives your property management company the ability to:
Automatically invoice your tenants
Monitor the financial status of your properties
Manage by exception
This can greatly reduce your staff busywork time, freeing them up to do what is important:
Managing tenant communication
Unexpected repairs
Planned upgrades
Alert feature
Manage by exception. Send alerts on items that need immediate attention such as below-threshold bank account balances, delinquent rents, or contractors at risk of going over budget.
Alerts are fully customizable and easily created using SmartLists or unique SQL queries.
Notification by email or text message
Log in and drill down on the issue, taking immediate action
Recurring billing
Set up monthly or annual recurring billing batches.
Automatically emailed to renters using embedded invoice or PDF attachment
View delivery bounces and immediately resolve issues
Set rent increases ahead of time
Reserve Planning
Knowing what to expect, even several years down the road, is critical to ensure there are always adequate funds for the upkeep of units and common areas.
Analyze real-time data
Track both short-term and extended overhead including utilities, contracts, and vendor fees
Home page dashboard allows you to immediately identify the state of your business
Human Resource Management
Complete, integrated system for managing financial, payroll and personnel-related information. staff managed
Specific role specifications so employees can record their hours, including sick and vacation time
Add-ons to Further improve System Management
Microsoft GP 2015 starter pack comes with multiple modules that allow you to tailor GP to your needs. There are also innumerable Inexpensive third party add-ons that seamlessly connect to GP, allowing you to further improve your processes with tools for collections management, online payment, Customer Relationship Management (CRM), and so much more.
Find out more about Microsoft GP. Download our "Ten Reasons to Invest in Microsoft GP" information sheet on the right, or call us for information. We're happy to talk you through the process. (877) 590-4ERP.