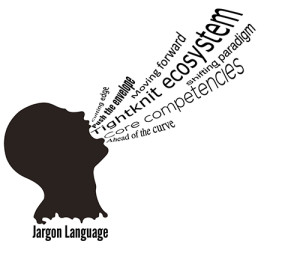 How confusing is  jargon when beginning your search for the right ERP system? To help you navigate the acronyms and buzzwords, we polled our customers for their biggest initial stumbling blocks, and put them together in a "cheat sheet."
Our article, Demystifying ERP Software Acronyms and Buzzwords, was chosen for the ERP Software Blog and covers the basics spanning from ERP and BI to Thin Client vs. Fat Client to Cloud Computing.
If you have terms that you think would be helpful to add to our cheat sheet for other business owners, please let us know so we can post them to help others in their search for the right business management software system.
About Us
Advanced Solutions & Consulting, Co. is a certified Microsoft Partner specializing in ERP services for small to medium sized businesses. If you are looking for ERP solutions for your growing business, please contact us. If we can't help you, we can direct you to a vendor who specializes in your niche market. (877) 590-4ERP.